Castell Vell Itinerary
---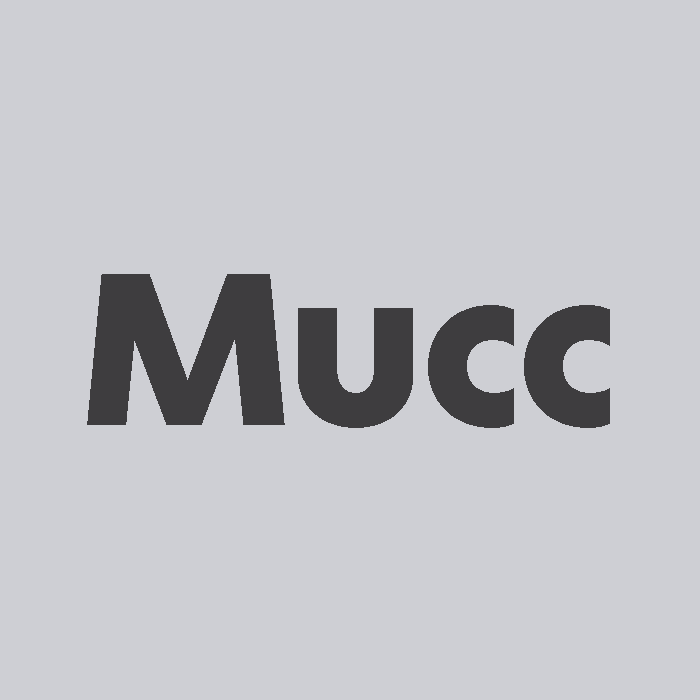 Castell Vell is a fortification of Andalusian origin. It was the capital city of the district until it was conquered by Jaume I in 1233, who divided the territory into Almassora and Castelló. The granting of the Privilege of Transfer to its inhabitants in 1251 resulted in the foundation of the current city of Castelló. Discover the Castell Vell Information Centre
The Castell Vell tour only opens during the Information Centre opening hours and has a total length of 400 metres, with a positive slope of 30 metres. No special physical conditions are required to enjoy it. The tour has a start panel and six marked stops about the history, morphology, functionality and construction tech-niques of Castell Vell.
---

Entrance:
Free

Maximum capacity:
60 people

Audioguide:
val/cas/en/fr
---
Schedule
The itinerary can be visited during the Castell Vell opening hours
Autumn/winter (from 1st October to 31st March)
Tuesday to Saturday:
from 10am to 4pm
Closed on Mondays
Sundays and bank holidays:
from 10am to 2pm
Castell Vell will be closed on

1st and 6th January | 6th and 25th December
Travel the itinerary
Choose the mode that best suits you and enjoy the visit
---
Self-guided Tour
Visitors can enjoy a self-guided tour following the stop signs and the guide brochure.
Duration: 45 minutes
Languages: Valencian, Spanish, English and French
Official guided visit*

Entrance:
Free

Maximum capacity:
35 people

Recommendation:
comfortable clothes and shoes

Meeting point:
Castle parking

Schedule:

---
* Reservation required at Tourist Info Castelló: +34 964 35 86 88 - castellon@touristinfo.net | www.castellonturismo.com
---
Location
Centro de Interpretación Castell Vell
Itinerari Castell Vell
Cerro de la Magdalena
CV 147, Km 2
Castelló de la Plana - How to get there
---

Lorem ipsum dolor sit amet, consectetur adipiscing elit. Sed dapibus augue non augue laoreet accumsan. Nunc rhoncus eros ut nulla ultricies tristique
Menu