Immortal Women Itinerary
---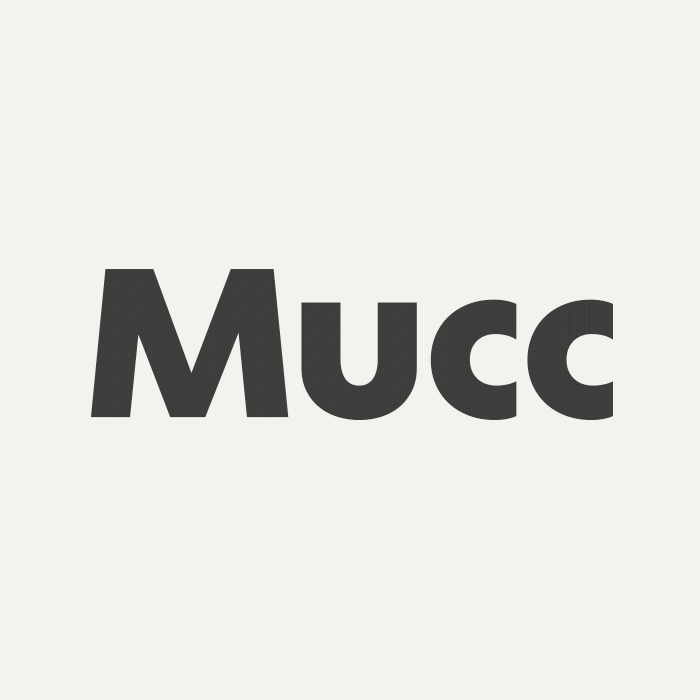 In 1859, a part of the Calvari cemetery (located on the current Ribalta promenade) had to be expropriated to link the Zaragoza road with Zapateros street, nowadays called Colón, and this meant that a new cemetery had to be built. The place chosen was a carob tree orchard on the other side of the Sec River and the architect, Vicente Martí Salazar, was commissioned to complete the works. On 13th May 1861, the Sant Josep cemetery was inaugurated with a multitudinous ceremony. The tradition dictated that the first burial had to be that of a poor man who, in addition, had to be found virtuous in the eyes of the mayor and the priest. It was a woman, Antonia Llop i Ramos, who had the dubious honor of being chosen to be accompanied at her funeral by a sumptuous entourage made up of the wealthiest citizens of the time. The Immortal Women itinerary wants to pay homage to several outstanding personalities in the fields of science, culture, politics or entertainment, along with others who were anonymous protagonists of historical events in the city or, as in the case of Antonia, were buried in this cemetery. Here we honor women who fought for equality, in a society that treated them as second-class citizens and educated them only to take care of the household, raise their children and look after the well-being of their husbands. In this tour we will meet some of these women who left their mark on society and paved the way, so that nowadays women can enjoy the same rights as men do. Despite the fact that much progress has been made, full equality has not yet been achieved, and that means that we will have to continue fighting to eliminate all discrimination that still exists in our society.
---

Entrance:
Free

Maximum capacity:
60 people

Audioguide:
val/cas/en/fr
---
Schedule
The itinerary can be visited during the Sant Josep Cemetery opening hours
Winter
from Monday to Saturday:
from 9:00 a.m. to 6:00 p.m.
Sundays and bank holidays: from 9:00 a.m. to 2:00 p.m.
Travel the itinerary
Choose the mode that best suits you and enjoy the visit
---
Self-guided Tour
Visitors can do a self-guided visit using the printed guide brochure. The guide brochure can also be downloaded. The guide brochure is available at the main entrance door of the cemetery and in the tourist offices Tourist Info Castelló and Tourist Info Grau de Castelló.
Duration: 90 minutes
Languages: Spanish, Valencian, English and French
Visit with audio guide
Visitors can download the audioguide and the itinerary map on their mobile devices. www.mucc.es/donesimmortals Visitors can also access the audioguide and the itinerary map online here: https://audioviator.com/en/audioguia/immortal-women
Duration: 60 minutes
Languages: Spanish, Valencian, English and French
Official guided visit*

Entrance:
Free

Min/max capacity:
10/35 people

Recommendation:
comfortable shoes

Meeting point:
Sant Josep Cemetery (Avinguda Cardenal Costa, s/n)

Schedule:

---
*Guided tours for groups can be arranged. Please email info@mucc.es or call 964 35 86 88 from Monday to Friday, from 8 am to 3 pm. IMPORTANT: Guided tours will be cancelled if it rains
---
Location
Starting point address
Avinguda Cardenal Costa, s/n
12004 Castelló de la Plana
Com arribar-hi
---