Ethnological Museum
Contemporary history of the city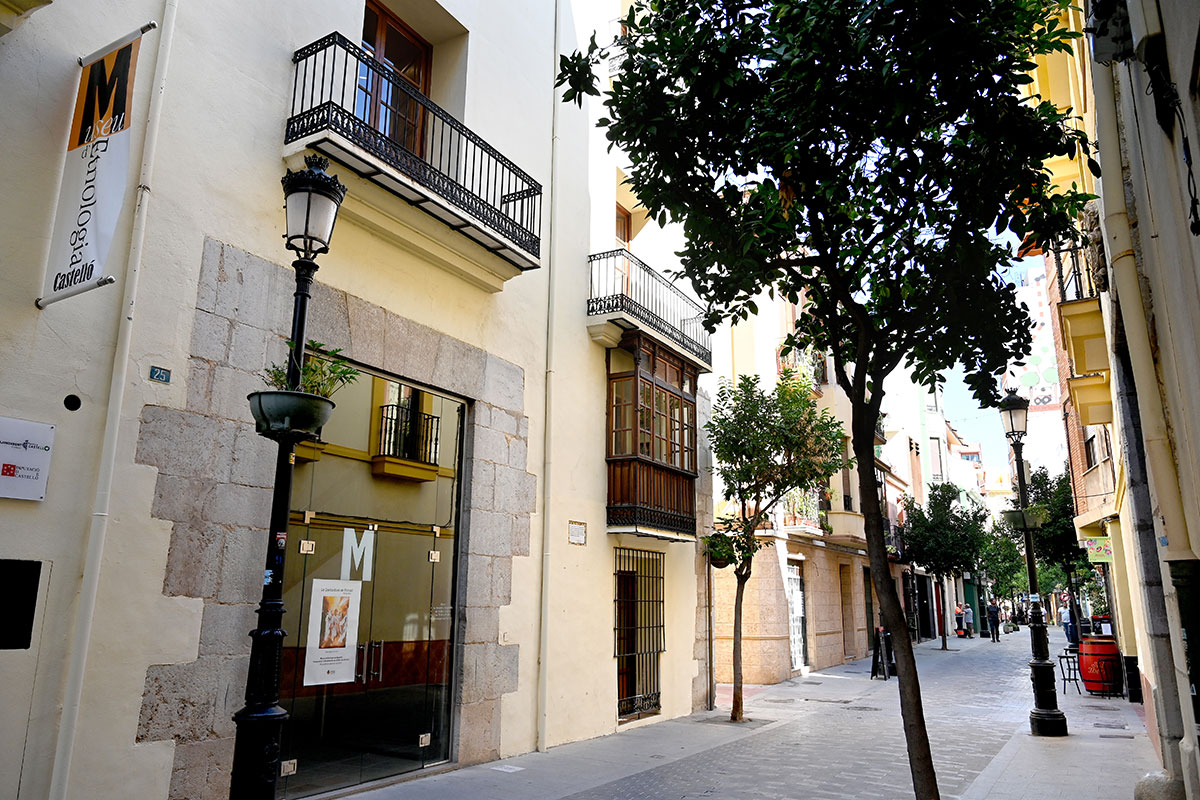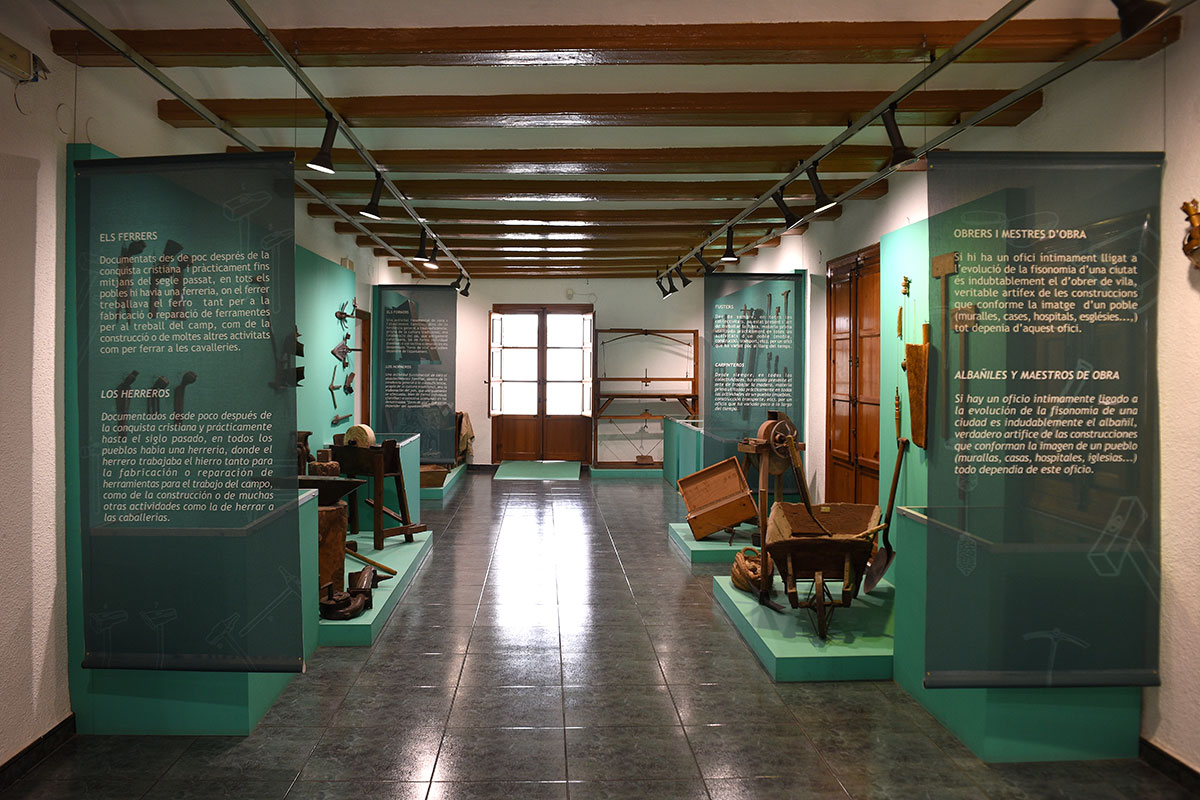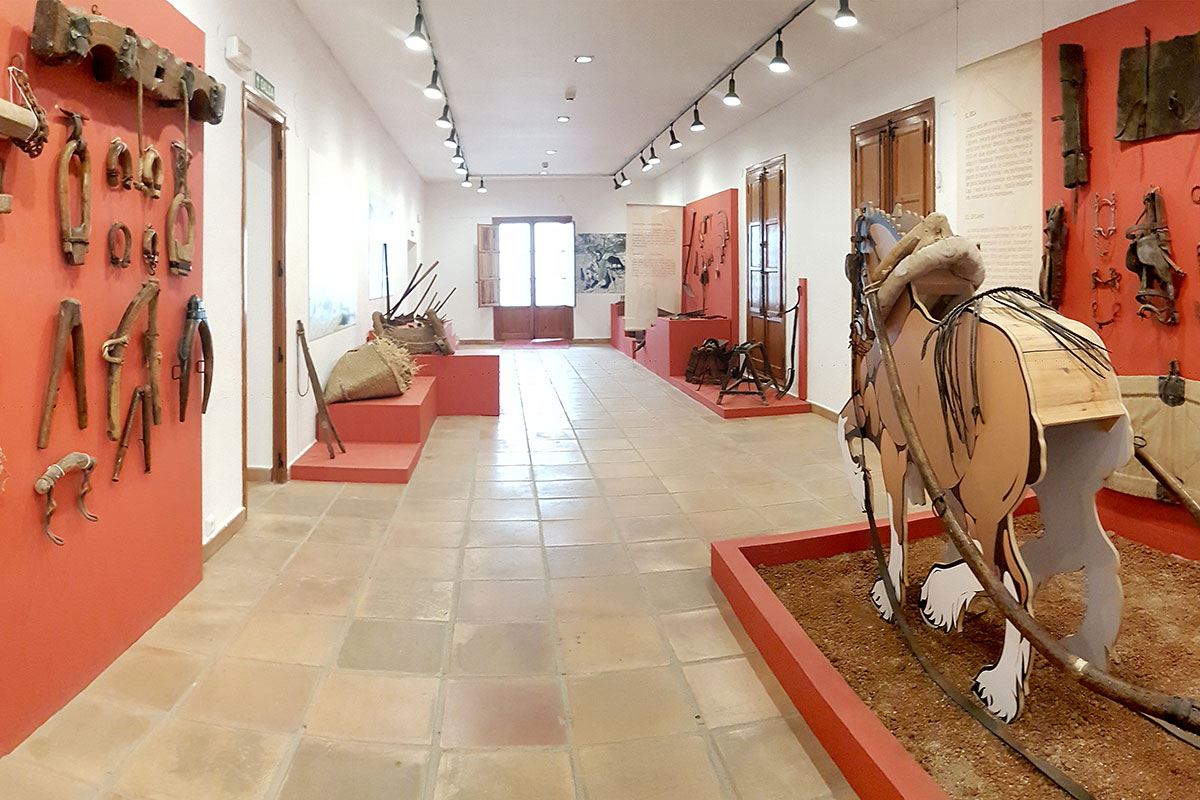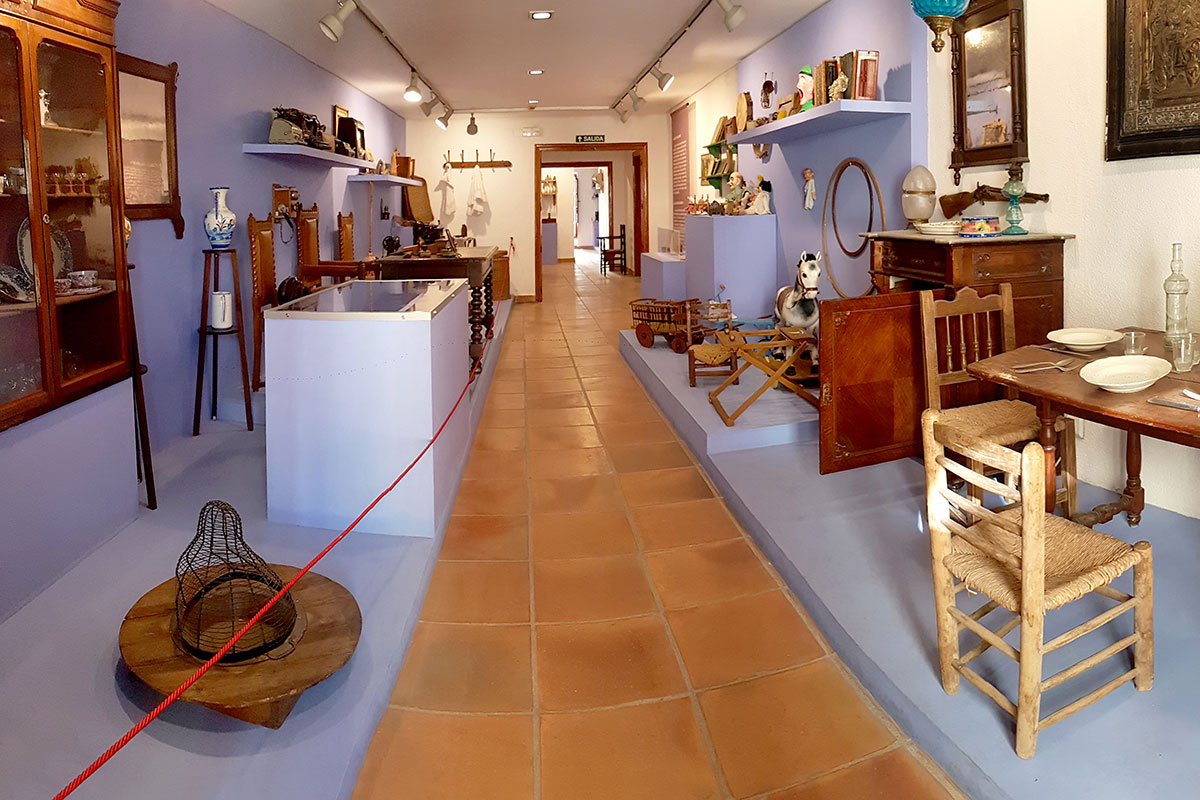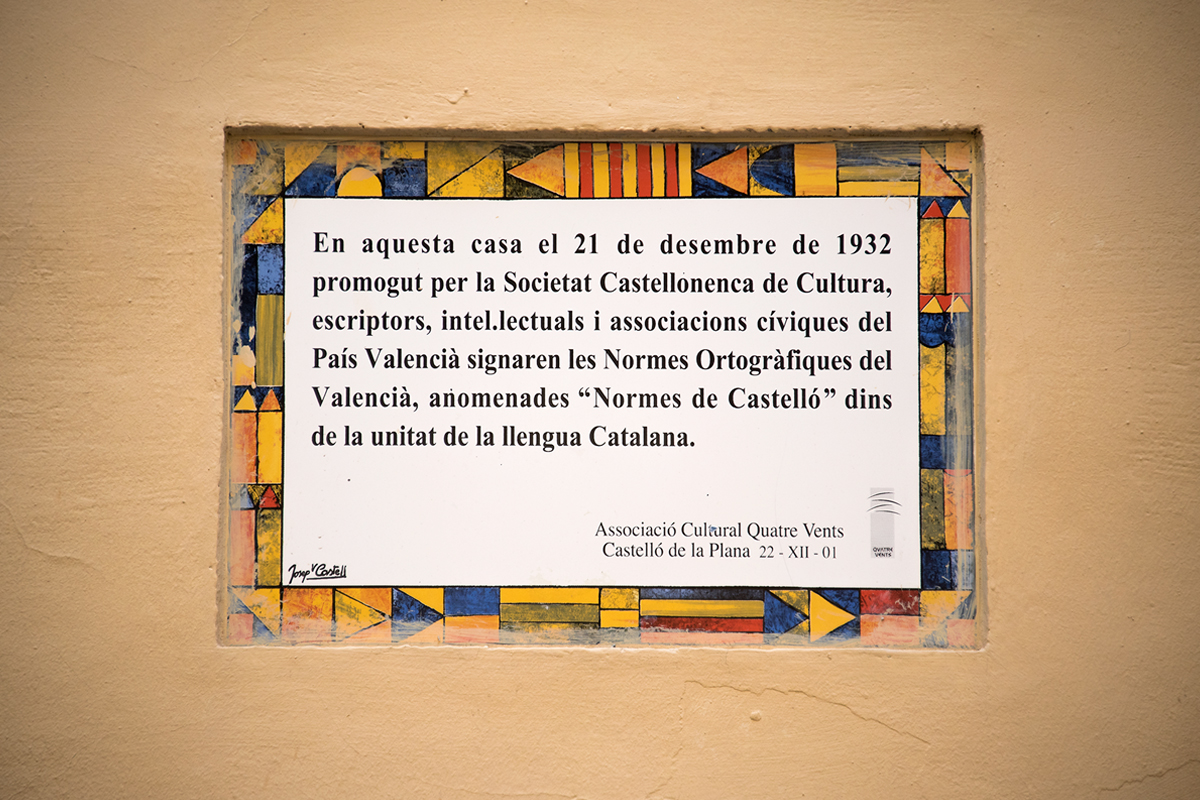 Entrance:
Free

Limited capacity
60 people

---
This Castelló manor house dating back to the 18th century hosts what is perhaps the most important collection about the professions and way of life of the city in the 19th and 20th centuries, consisting of more than 2,000 pieces, instruments and tools. In addition, it is an iconic building, since on 21st December 1932, the 'Normes de Castelló' were signed here, providing the bases for the unification of the Valencian orthography.
Choose how you want to visit the site
Self-guided Tour
Visitors can enjoy a self-guided tour using the exhibition panels available
Duration:
Duration: 60 minutes
Languages:
Spanish and Valencian
Arranged Tour
It is possible to arrange visits by requesting it Tuesday to Saturday from 10:00 a.m. to 1:00 p.m. and from 5:00 p.m. to 8:00 p.m. sending an e-mail to info@mucc.es or calling 964 73 52 17
Duration:
45 minutes
Languages:
Spanish and Valencian
Schedule
From Tuesday to Saturday
from 11 a.m. to 1.30 p.m. and from 5.30 p.m. to 9.00 p.m.
Sundays and bank holidays
from 10 a.m. to 2 p.m.
The Ethnological Museum will be closed on:
1st and 6th January | 6th and 25th December
---
Location
Museo de Etnología
Calle Cavallers, 25
12001 Castelló de la Plana
Telf. 964 23 98 78- How to get there
---
---
Venues
Learn about history visiting the rest of the venues
---