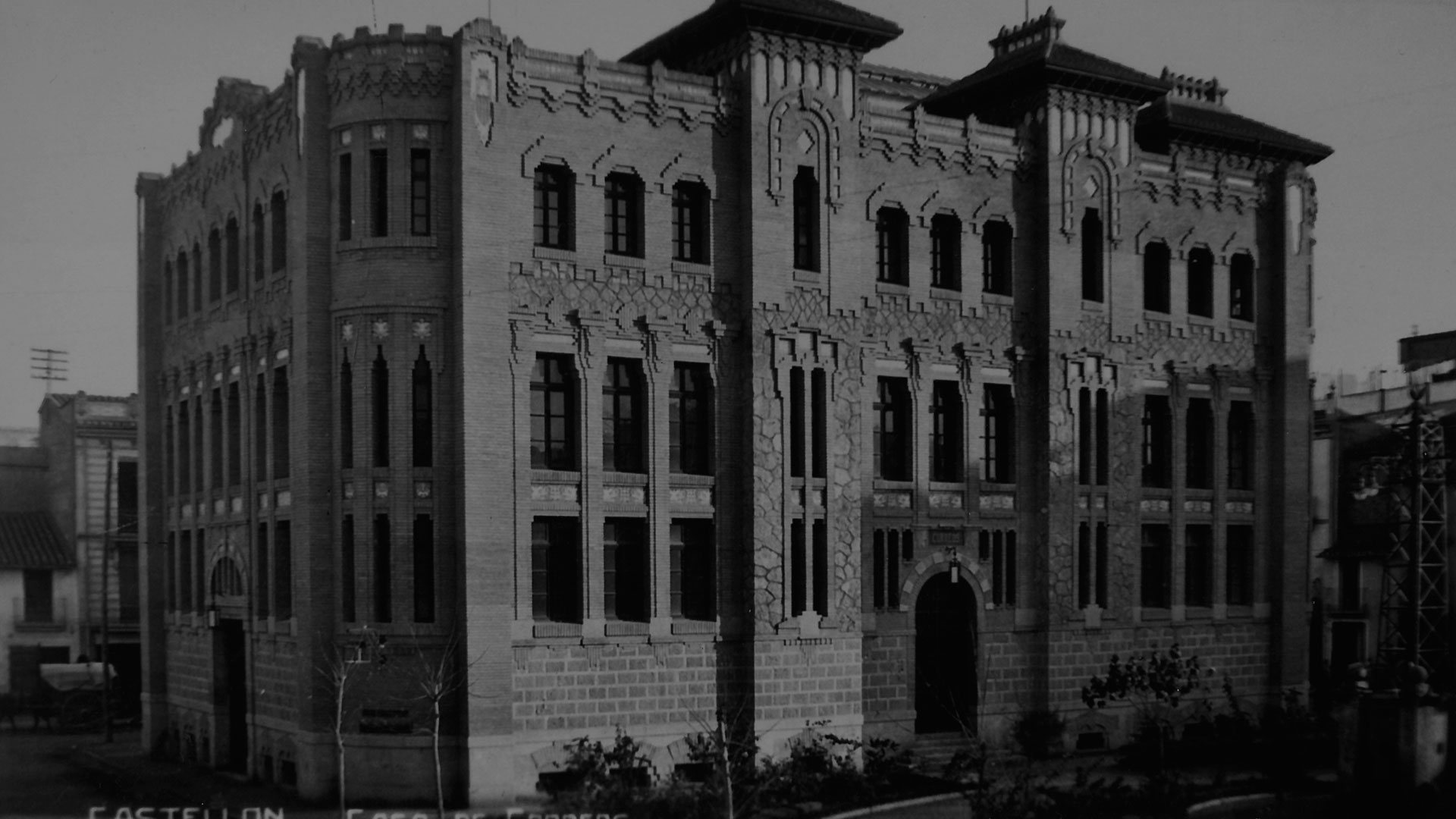 CLOSED
Según acuerdo de la Junta de Gobierno municipal, con fecha 13 de marzo de 2020, con motivo del COVID-19 y como medida de PREVENCIÓN, las sedes del Museu de la Ciutat de Castelló (Torre Campanario El Fadrí, Castell Vell, Refugio Antiaéreo, Museo de la Mar y Museo de Etnología) permanecerán cerradas y sus actividades quedan suspendidas hasta el 26 de abril.

Esta decisión se ha adoptado en todos los espacios culturales de gestión municipal por RESPONSABILIDAD, por indicaciones de los expertos y pensando en el bien general de la población de Castelló.
The venues are the places where the living history of Castelló is lodged; where our historical heritage is preserved, exhibited and explained
Coneixes el castell de Castelló?
Visita les ruïnes recorrent l'itinerari que forma part del Centre d'Interpretació Castell Vell.
These are tours through the traces of the past that show us the history of the city.