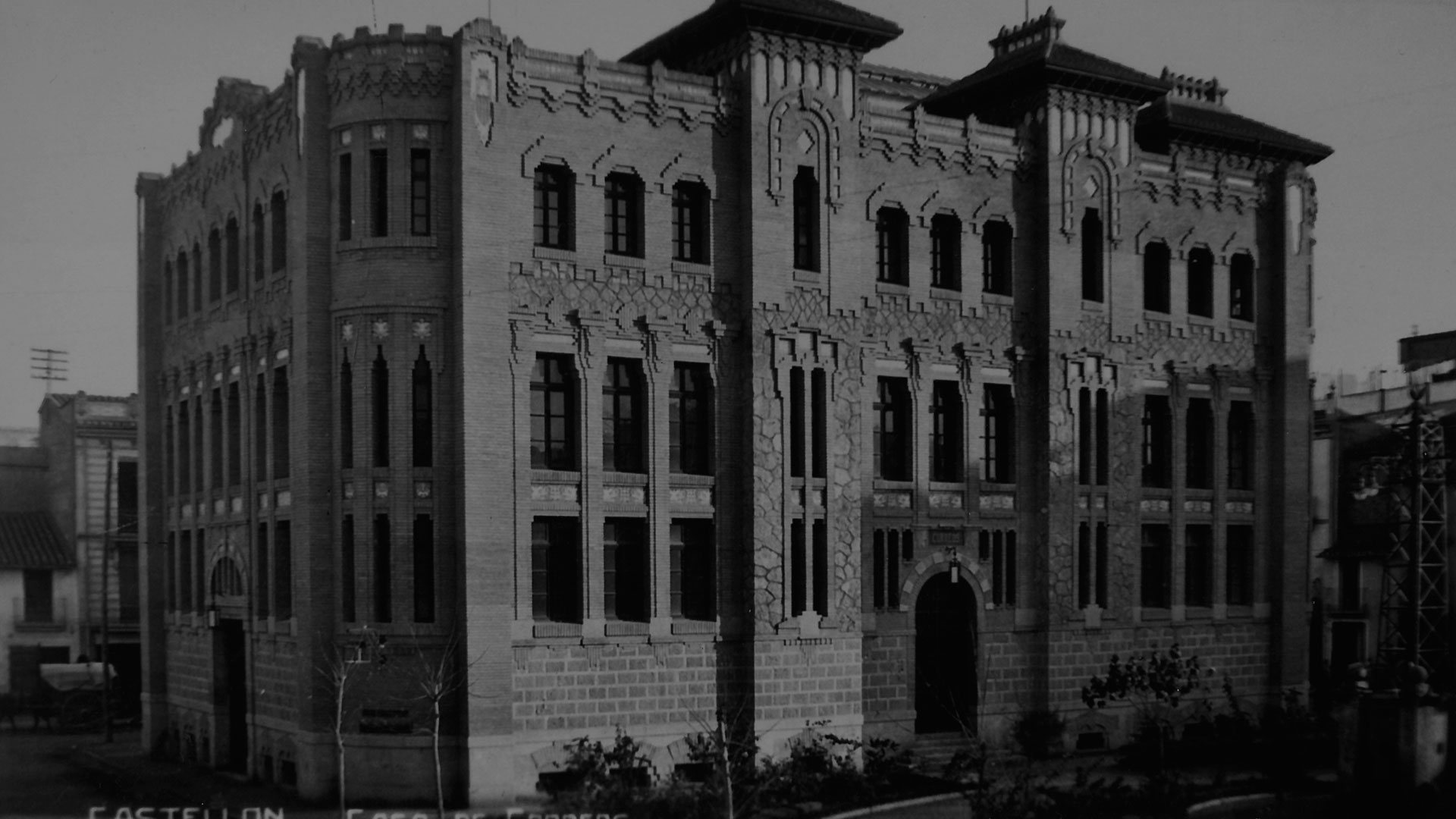 CLOSED
El Museu de la Ciutat de Castelló (MUCC) siguiendo las medidas COVID-19 del Centro de Control Operativo del Ayuntamiento de Castelló (CECOPAL), permanecerá cerrado al público del 16 de enero al 15 de febrero de 2021. Disculpen las molestias.

Sedes cerradas:
Museu de la Mar, Castell Vell, Torre Campanario El Fadrí, Refugio Antiaéreo, Museo Etnológico de Castelló (MEtCas), exposición temporal "Documents per la memòria" instalada en el Menador Espai Cultural. Cuando se reanude la actividad se realizarán las visitas guiadas aplazadas a la exposición.
The venues are the places where the living history of Castelló is lodged; where our historical heritage is preserved, exhibited and explained
Coneixes el castell de Castelló?
Visita les ruïnes recorrent l'itinerari que forma part del Centre d'Interpretació Castell Vell.
These are tours through the traces of the past that show us the history of the city.